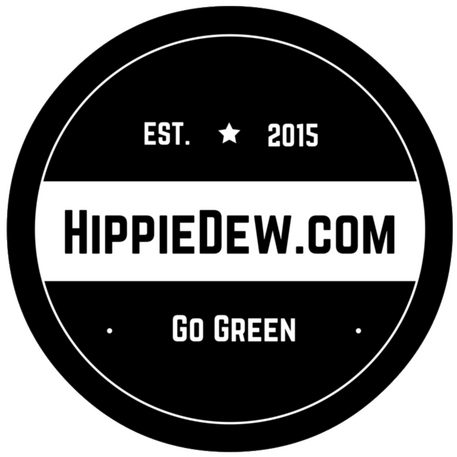 A Peaceful Message in a noisy world
Hippiedew is a state of mind ... a state of being, of being carefree and youthful while sharing a peaceful message in a noisy world. We evolve daily.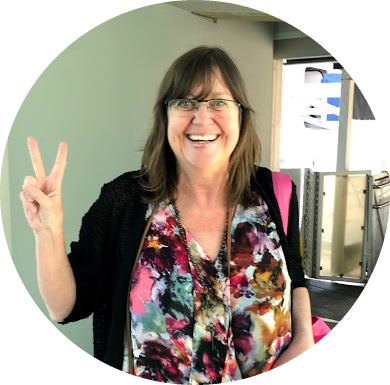 I'm a hippie at heart and with the morning dew (it's actually a morning Mt Dew) we have Hippiedew. I started my e-com career in 2001, selling stuff on Yahoo Auctions, gradually migrating to eBay. I continued to grow and began selling hats around 2008 with the seller ID Picture It Here. That is still my ID on ebay today, check it out.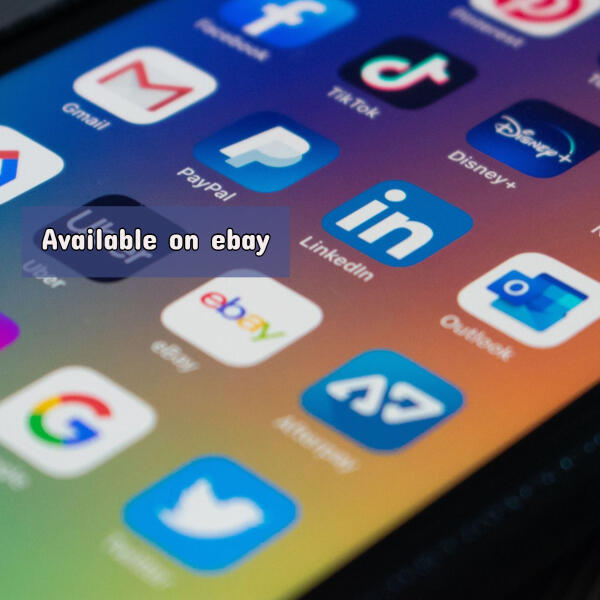 Hippiedew the Brand
My business grew from there, carrying over 100 different styles of baseball caps and a few dozen winter styles. Traveling to Denver, LA and Las Vegas attending trade shows and conferences, even co-hosting several International conferences with the Sea-Commerce Cruise. I love learning and connecting with other sellers while scouting for new products and styles.
In 2015 Hippiedew was born, I started the brand as a private label hat collection available on Amazon. I've had a good run and still have inventory but this is the end of the Hippiedew hats as well as a few other best sellers, too much expense to order from China these days for my small operation, though it's been a good run and I'm grateful for all I've accomplished.
Around 2018, Amazon offered the Merch by Amazon platform, there were a few issues in the beginning, our cannabis theme designs would not always be approved as well as limited skill on my part. With practice as well as tools, I've improved and now offer custom design for local businesses and brands wanting an easy solution for merch fulfillment.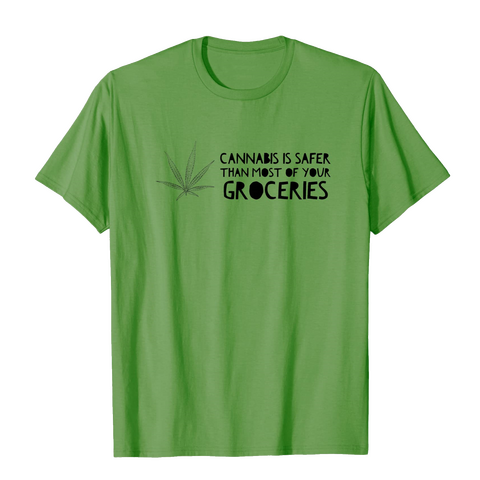 Through Amazon and other platforms we can now offer many customized print on demand items.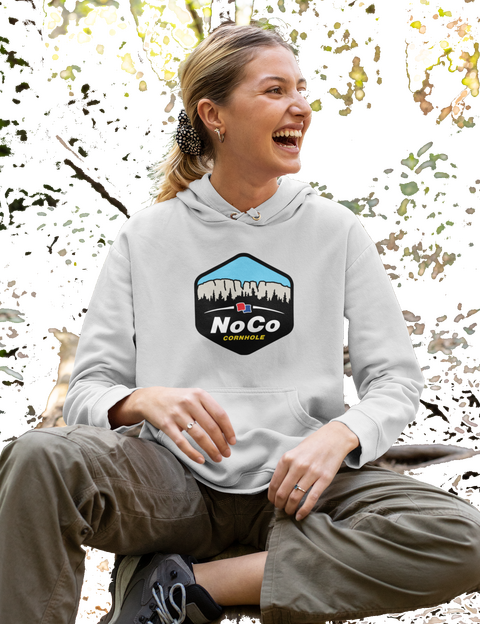 We also carry novelty items, including jewelry, flasks and silly hats.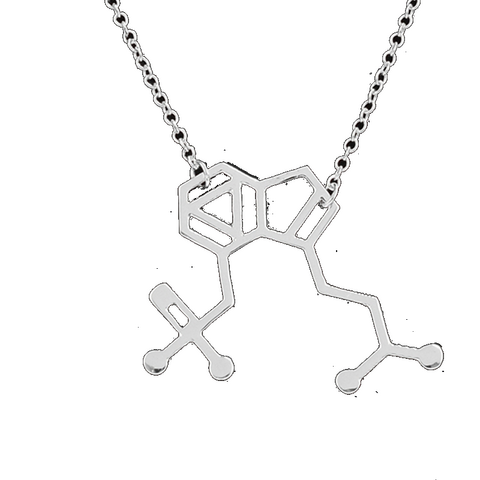 I do offer clearance items available through my Picture It Here facebook page. As I branch out into other ventures, I'm downsizing the physical products that I carry, many great deals are available. If you see something you like over there reach out and if it's still in stock, we'll make it yours.Wholesale orders are welcome.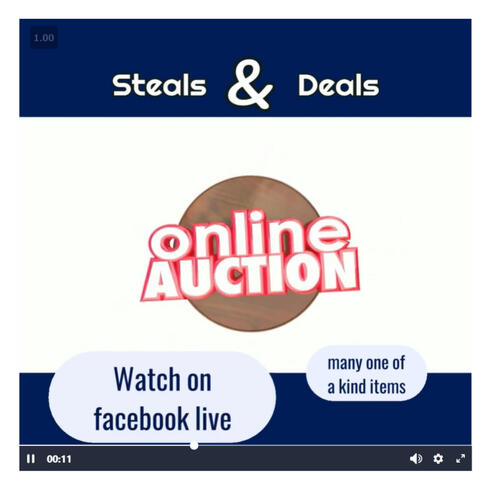 As a buyer I traveled a lot. When a close friend started a travel business and shared how easy it was for me to do the same, it only made sense to create my own Travel Biz and that became Hippiedew Escapes! This begins our new adventure, follow along and connect on facebook.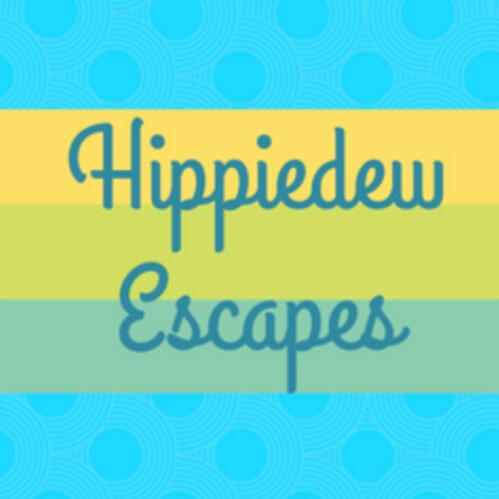 Let me know if I can help you with planning any group events.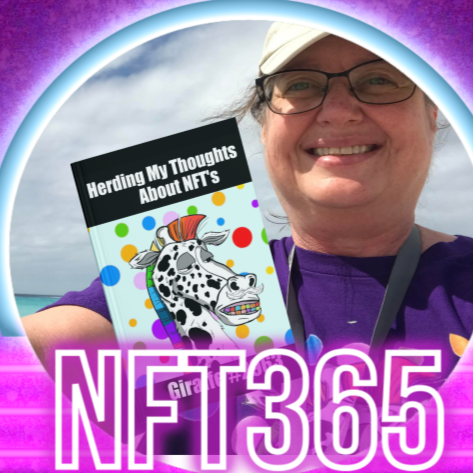 I've always got new projects!Check out my latest Out Of The Box Marketing Ideas and learn more about becoming an author for your brand using low content booklets. I offer my own unique twist for those wanting to include NFT's in their marketing for both utility and art. Visit www.nftcreatormerch.com to learn more.
Some links on this page are affiliate links meaning that I may earn a referral benefit or commission.
About
this is a work in progress